At Axomatic, a company in the Marchesini Group Beauty fold, we design and build automatic machines for the cosmetics, food and healthcare sector. We have been building our solutions with the same care and dedication for more than 30 years:
Undervacuum Turbo-emulsifiers and hot melters, Tube Filling Machines for plastic, aluminium and laminated tubes, Volumetric Dosing Machines, Manual Sealing Machines, Special Machines for jars, mascara, cartridges, syringes, monodose packs, lip gloss, Filling and capping lines.
Since 2019, we have been a member of the Bologna-based Marchesini Group, one of the world's leading automatic machinery manufacturers. The acquisition has not affected our production processes or partners: we continue to manage our customers, projects and products independently, according to our well-established internal practices. On the other hand, Marchesini Group marketing and organisational support, allows us to raise our profile on the Italian market and on the world stage, day after day.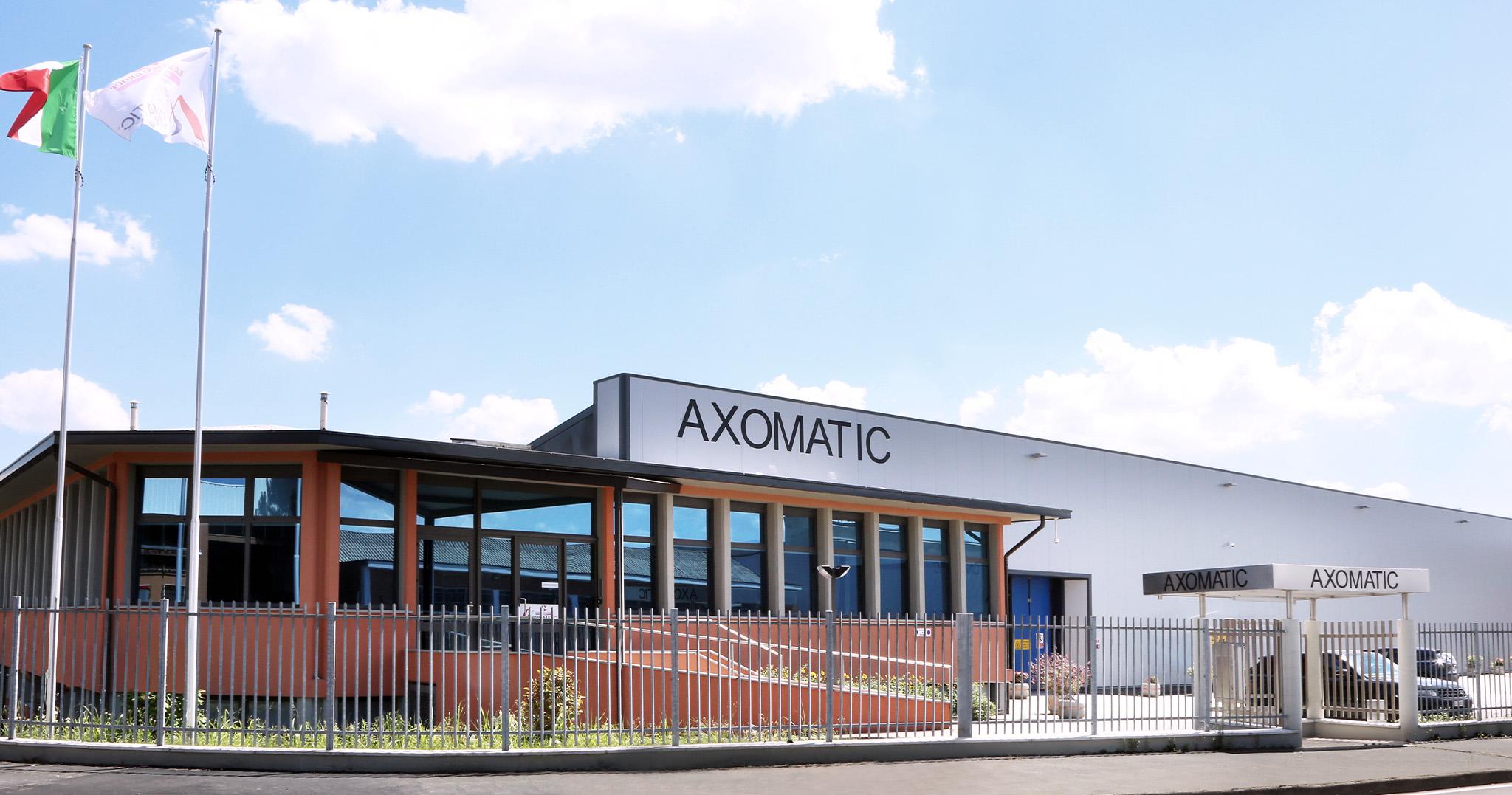 Axomatic was incorporated in 1996 in the heart of Lombardy, one of Italy's main manufacturing hubs. Thanks to the experience accumulated in more than three decades, today we can boast an impressive customer portfolio ranging from family concerns to big multinationals.
Today we produce over 180 machines a year and are present with our solutions in 50 countries around the world.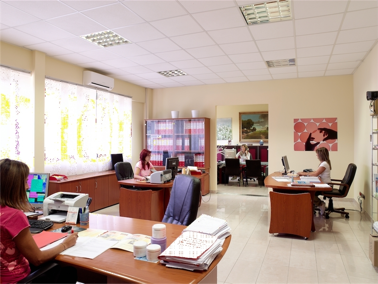 The sales department is the primary link with our customers. The technical know-how built up through time and our quintessentially Italian approach to listening to our customers and understanding their needs – backed by the power and reach of the Marchesini Group Beauty sales organisation – mean our sales department can fulfil all orders promptly.

Every detail matters in this stage: every need becomes a source of inspiration and a reason to take pride in our work. Our core values of courtesy, cooperation, ethics and integrity are well represented in our business dealings.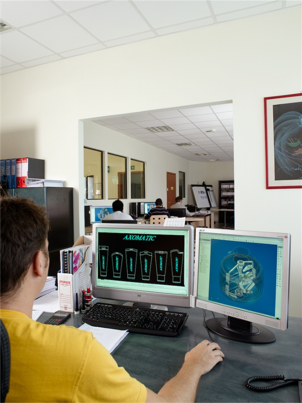 Our Engineers are kept constantly up to date in relation to new IT technologies able to elevate our mechanical engineering expertise to ever higher levels.
Our engineering department staff work by developing each project in 3D to generate previews showing precisely how each solution will be created. Constructive and proactive dialogue with our customers is the prime mover in this phase, guaranteeing commonality of approach between Customer and Supplier in design activities and in the achievement of shared goals.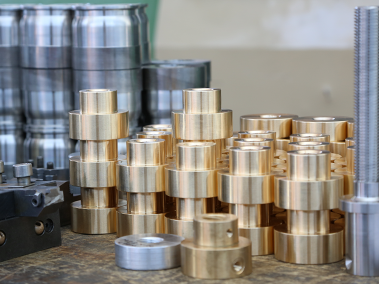 Painstaking construction of each single part fitted on our machines is the remit of our people in the fabrication shop.
Each stage of the process – from the use of laser technology to prepare sheet metal parts that are fashioned through the skill of highly qualified craftsmen and women, to welding of the bases and structural frames of our emulsifiers – is accompanied by all the certifications required to obtain official validation of our machines.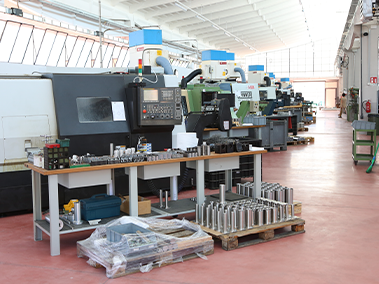 High technology and craftsmanship are combined for in-house construction of 100% of the mechanical parts of our machines. In this stage, we employ technologies that guarantee very high precision, repeatability of construction and burr-free machining of prestigious materials such as 316L stainless steel.
A 100% on-site production process allows us to check each component and gives customers a guarantee of fast delivery times, constant availability of spare parts and total control of incoming raw materials.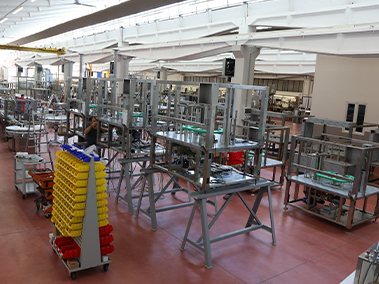 Our machines are assembled by a team of experienced technicians, making sure that each unit delivers its full potential once it is installed in the customer's plant.
Hours of testing and operating checks guarantee impeccable end results in compliance with the most stringent requirements in the pharmaceutical and cosmetic sectors.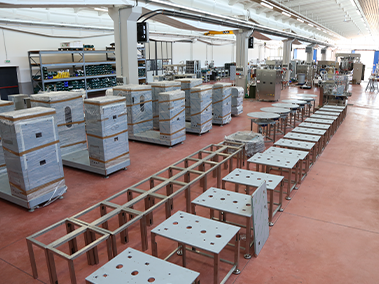 Quality control, warehouse and shipping department
Each machine and each spare part is carefully checked and packed, ready to be shipped anywhere in the world.
We rely on a global sales network to better meet the needs of our customers and ensure the excellence of the products in terms of innovation, performance and assistance.